Cookies policy
General information
Information Due to the entry into force of the aforementioned modification of the "Information Society Services Law" (LSSICE) established by Royal Decree 13/2012, it is mandatory to obtain the express consent of the user of all web pages. that use dispensable cookies, before it navigates through them.
What are cookies?
Cookies and other similar technologies such as local shared objects, flash cookies or pixels, are tools used by Web servers to store and retrieve information about their visitors, as well as to offer a correct functioning of the site.
Through the use of these devices, the Web server is allowed to remember some data concerning the user, such as their preferences for viewing the pages of that server, name and password, products that interest them the most, etc.
Cookies affected by the regulations and excepted cookies
According to the EU directive, the cookies that require the informed consent of the user are analytical cookies and advertising and affiliation cookies, excepting those of a technical nature and those necessary for the operation of the website or the provision of services. expressly requested by the user.
What types of cookies exist?
According to its ownership
Own cookies: These are those that are sent to the user's terminal equipment from a computer or domain managed by the editor itself and from which the service requested by the user is provided.
Third-party cookies: These are those that are sent to the user's terminal equipment from a computer or domain that is not managed by the editor, but by another entity that processes the data obtained through cookies.
According to its duration
Session cookies: They are a type of cookies designed to collect and store data while the user accesses a web page.
Persistent cookies: They are a type of cookie in which the data is still stored in the terminal and can be accessed and processed during a period defined by the person responsible for the cookie, which can range from a few minutes to several years.
According to its functionality
Necessary cookies: are those essential for the proper functioning of the website. They do not collect any type of user data and collect information such as language preference, whether the cookie policy has been accepted, etc.
Analysis Cookies: These are those that, whether processed by us or by third parties, allow us to quantify the number of users and thus carry out the measurement and statistical analysis of the use made by users of the service offered. To do this, your browsing on our website is analyzed in order to improve the offer of products or services that we offer you.
Advertising or marketing cookies: These are those that allow the management, in the most efficient way possible, of the advertising spaces that, where appropriate, the editor has included in a web page, application or platform from which the requested service is provided. based on criteria such as the content edited or the frequency with which the ads are displayed.
Behavioral advertising or personalized marketing cookies: These are those that allow the management, in the most efficient way possible, of the advertising spaces that, where appropriate, the editor has included in a web page, application or platform from which the service is provided. solicited service. These cookies store information on the behavior of users obtained through the continuous observation of their browsing habits, which allows the development of a specific profile to display advertising based on it. It is also possible that when visiting a web page or when opening an email where an advertisement or promotion about our products or services is published, a cookie is installed in your browser that helps us to show you later advertising related to the search you have carried out, develop a control of our advertisements in relation, for example, to the number of times they are seen, where they appear, at what time they are seen, etc.
Cookie Statement
| Cookie | Owner | Duration | Purpose | Type |
| --- | --- | --- | --- | --- |
| Nombre cookie | www.dominio.com | X horas | Propósito de esta cookie | Tipo |
Revocation of consent to install Cookies
If you later decide to revoke the consent, you only have to configure your browser to reject cookies and you must also delete the history to eliminate those already installed.
If for any reason you decide that you do not want cookies to be installed on your computer, we have an obligation to inform you about how to do it and for this you must configure your browser. Below we provide you with the links for configuring cookies in the main browsers.
How to remove Cookies from the browser.
If it does not appear listed, consult the documentation of the browser you have installed to block, eliminate or allow the download of Cookies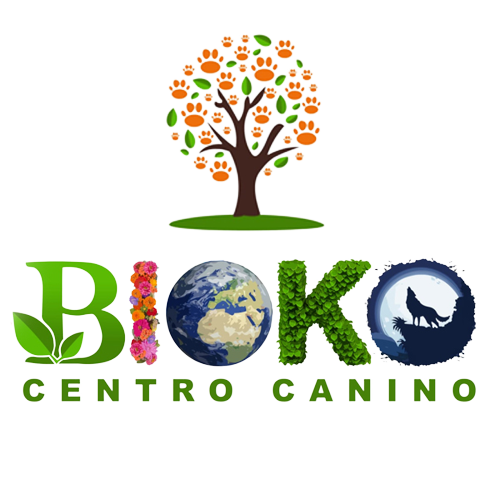 WHERE WE ARE
Partida de Carrús, Polígono 2, nº 277
03205 – Elche (Alicante)
Carretera Elche – Aspe, Km 1 (frente a la Antigua Cerámica)