Bioko Canine Center
Dog Residence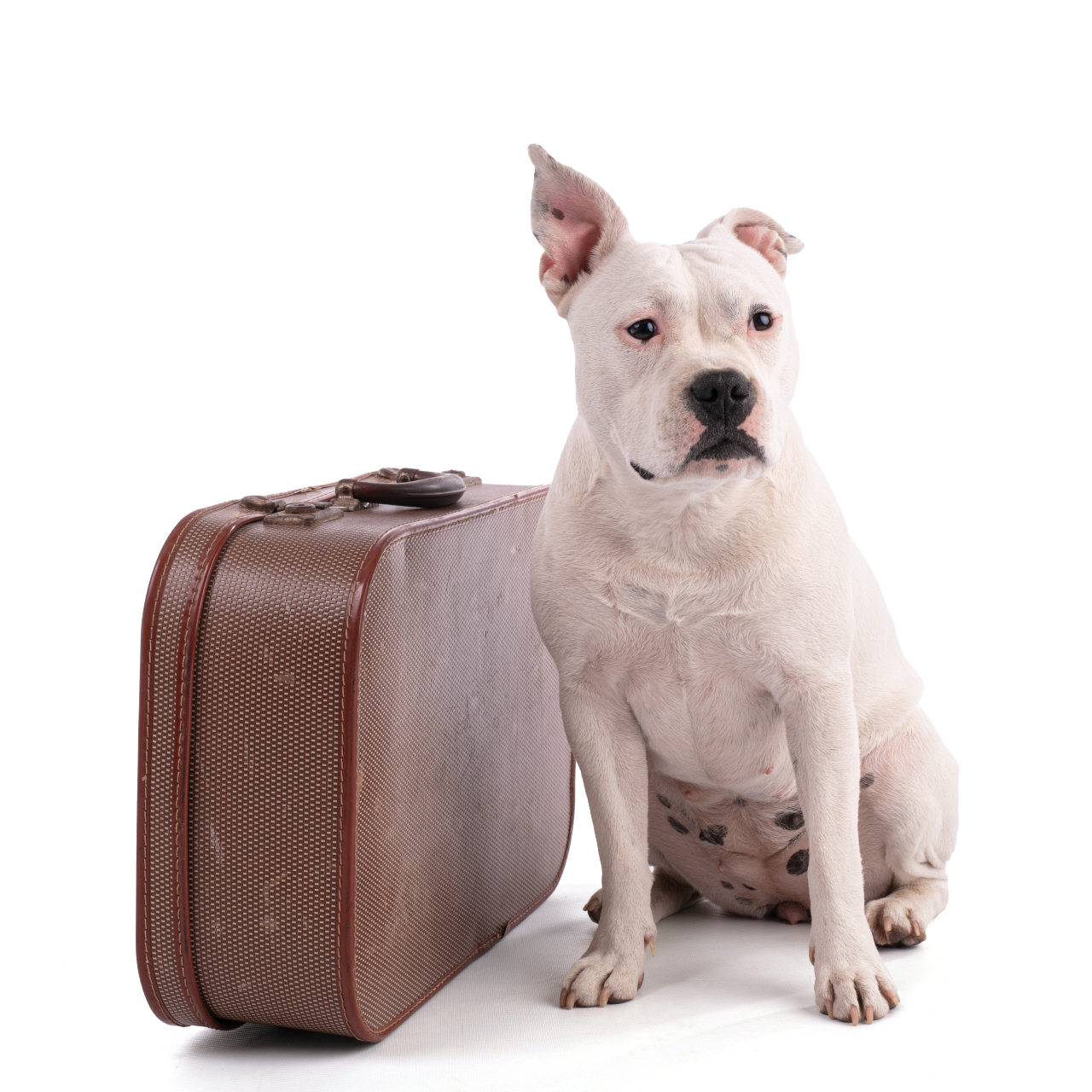 All the comforts for your little one to enjoy with us.
The illusion and the project of a family that wanted to make a passion the central axis of their lives is what has prompted us to create BIOKO.
The passion that we already developed in our Working German Shepherds is now extended to the care of the little ones that you entrust to us in our Hotel. A legal and responsible center, with a Zoological Nucleus for Breeding and Accommodation, with all the permits, members of ASCELCRE, who will take care of your companion while they enjoy themselves.
Caninae Residencie
Services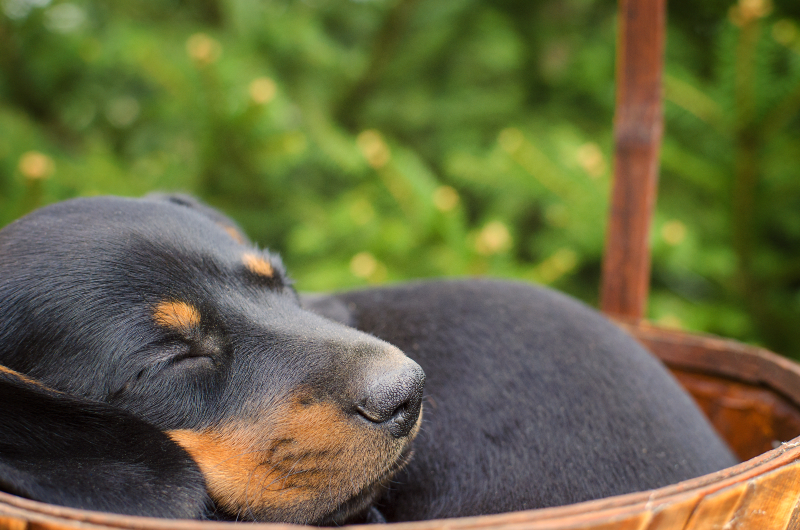 Individual stays
We have rooms of different sizes according to the needs of each dog. All rooms are protected against wind and rain. Each room is prepared for the comfort of your partner and the rest of him.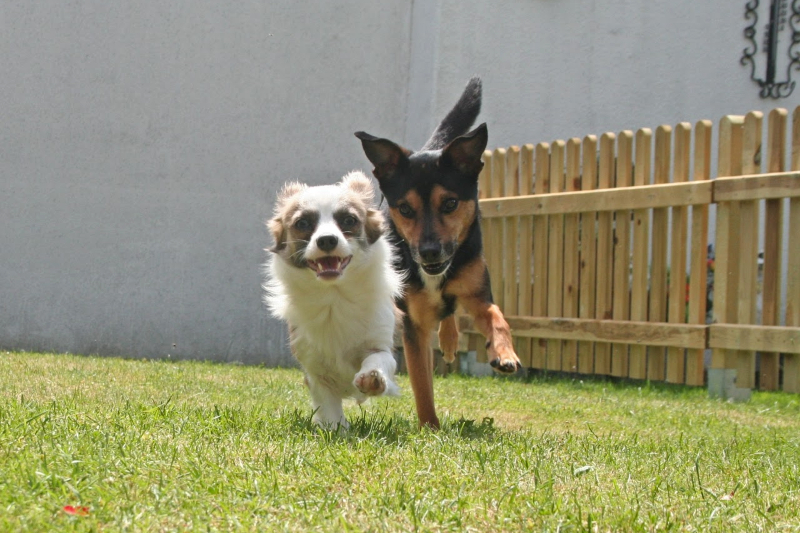 Take out three times a day
All tenants go out a minimum of 2-3 times a day to play in the garden. In case of going out together with other puppies, it will be with human supervision and with the prior consent of the owner.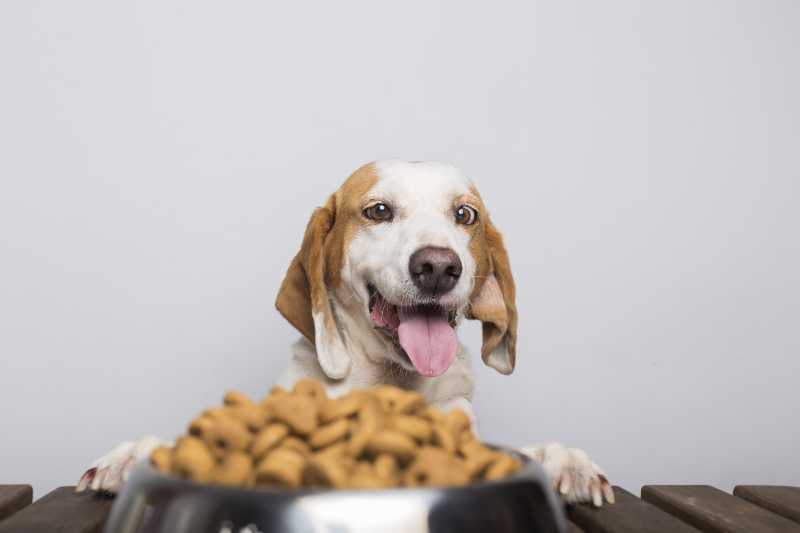 Food Súper Premium
Although we recommend that you bring the feed that our four-legged companions are used to, we include Satisfaction Super Premium feed in the price. Keep in mind that a change in diet can affect your bowel movements.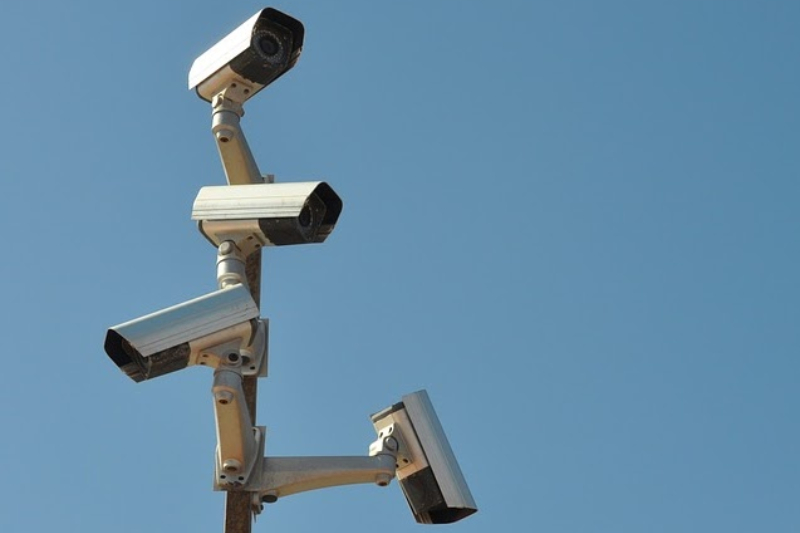 24 hour security
All puppies are supervised 24 hours a day, every day of the year. We live with them in the same Center.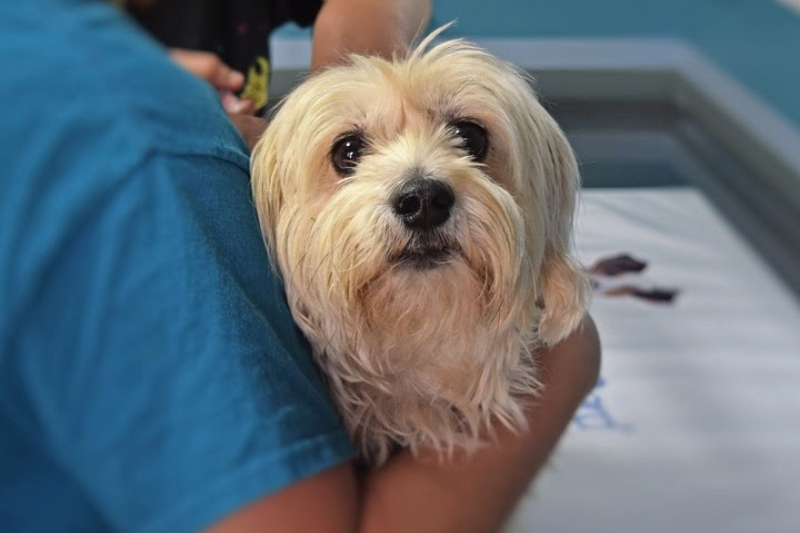 Veterinarian on call
For emergency cases we have a concerted veterinary service.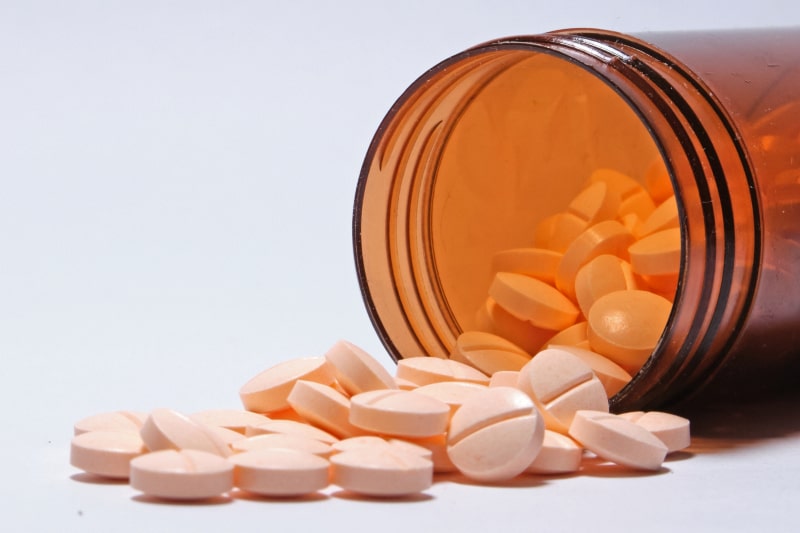 Taking Medications
If your partner needs medication, don't worry! We manage it for you so that his stay is as pleasant as possible.
We have an exceptional price in the municipality:
12€ a night!
The price includes all of the above and VAT.
For stays of more than 15 days and 2 dogs or more, consult.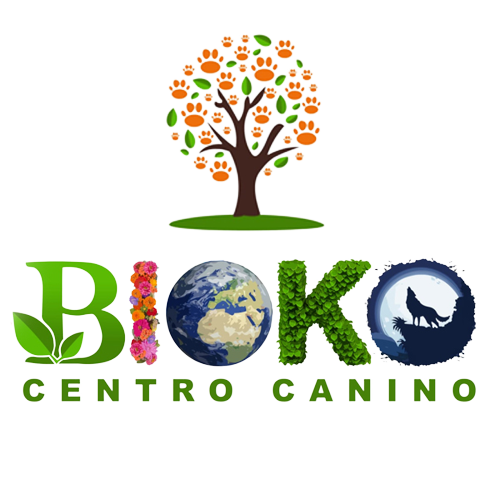 WHERE WE ARE
Partida de Carrús, Polígono 2, nº 277
03205 – Elche (Alicante)
Carretera Elche – Aspe, Km 1 (frente a la Antigua Cerámica)